Data Privacy Solutions for Your Corporation PROACTIVE DATA GOVERNANCE
Go beyond passive monitoring of your governed data via ASP's proactive data governance solutions to provide a fully integrated solution that optimizes and complements Informatica's full data governance suite of products (AXON, EDC, IDQ and DPM). Deploy on-prem or in the cloud (AWS, AZURE, GCP) via ASP's optimized implementation methodology and reference architectures.
Quickly deploy one or all of Informatica's data governance products on prem or in the cloud (AWS, AZURE, GCP) Baseline deployment is 2 months for all four products in prod and non prod.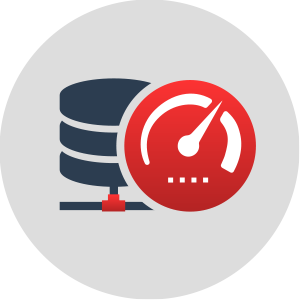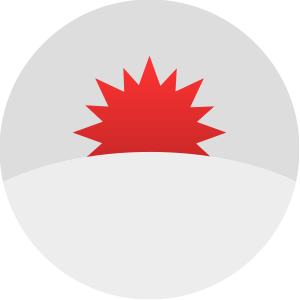 OPTIMIZED ASSET ONBOARDING
ASP provides a proven process that optimizes the on-boarding of new data store assets into across EDC, DPM and AXON, this process includes scan optimization, data domain optimization and curation and machine learning techniques. 
Ensure your enterprise only keeps the data required by your corporate data retention policies.  ASP provides proven and scalable ILM solutions (Data Purge, Live Archive, Retirement Archive) to ensure your company is current with legal retention codes and can provide defensible disposition of purged data.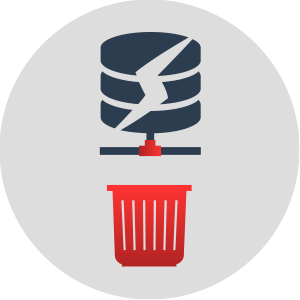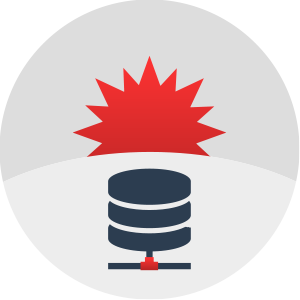 AUTOMATED GLOSSARY DRIVEN ASSET ONBOARDING
ASP allows you to unleash the power of Informatica's AXON and EDC integration using proven methodologies and configurations that allows customers to ingest only governed data into AXON (Attributes that are mapped to a glossary term). This also includes automated lineage of this governed data.
ASP allows customers to experience End2End Data Quality Process Automation right from Axon, leveraging the power of IDQ (Informatica Data Quality).  Through this AXON and IDQ integrated solution, the enterprise has true data quality automation that you drive right from any business glossary.  This truly puts the power of PRO-ACTIVE data governance right in the hands of the data governance team!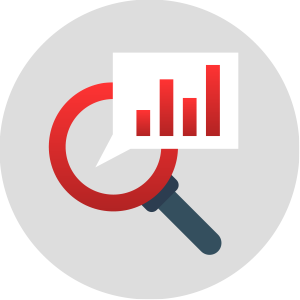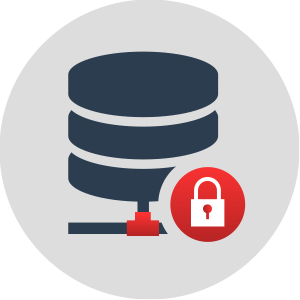 APPLICATION ECOSYSTEM DATA SECURITY
ASP offers solutions leveraging DPM, TDM and DDM to protect your personal data from unauthorized access regardless if it resides in production or a dev/test environment. Implement role and location-based data masking, pseudonymization, and or encryption to ensure your most critical asset is protected anytime, anywhere.
GDPR READINESS AND COMPLIANCE
ASP provides customers a data-centric, practical approach for compliance across the enterprise.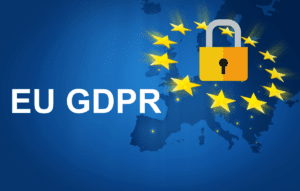 CCPA and GDPR have teeth, are you in compliance?
On May 25, 2018, the EU's General Data Protection Regulation (GDPR) went into effect, offering far tougher standards for protecting EU citizen's personal information. If your company stores EU citizen data, you're affected, even if your company is based outside of the EU. The fines for noncompliance are far greater as well, resulting in fines of up to 4% of the company's total revenue. However, ASP can provide customers a direct path to compliance via a 360 degree, data-centric, and automated approach resulting in data that is secured, trusted, and compliant.
ASP PATH TO GDPR COMPLIANCE
The first step on this journey is defining what is personal data within your company and catalog it in a centralized repository. GDPR only provides guidance on what constitutes personal data but doesn't explicitly state it. Each company must review all types of personal data to see what is relevant to their company and industry.
It simply isn't good enough to just govern your data passively, you need to ensure the policies established to properly govern your company's personal data can be actively implemented and monitored. ASP's Data Governance Director provides a platform to automatically drive and monitor archive, purge, user access, and security projects to put these policies in action across an entire application ecosystem.
Now that the cataloged personal data elements are in hand, the next step is to quickly identify where these data elements reside within the company, at what volume, and assess the exposure of this data to internal and external users and systems. ASP leverages best of breed tools like Informatica's Secure@Source and processes to quickly assess where this regulated data exists - regardless if it is in production or non-production environments or if it is structured or unstructured data - and if it is unsecured and exposed.
Explosive data growth will no longer be allowed under GDPR. Nor will it be allowable to have users with excessive access to data. ASP provides solutions to address both via providing scalable solutions to purge data on demand by an EU data subject request across entire application ecosystems or control data access of personal data by role or location. Personal data can be further protected via persistent and dynamic data masking across prod and
non-prod environments.
APPLICATION RATIONALIZATION
Confidently rationalize your applications efficiently after a major merger/acquisition, in preparation for a large-scale enterprise re-architecture or business process reengineering initiative. ASP provides the best practices toolset and methodology to quickly categorize each application to determine not only where its data lands in the information lifecycle but which corresponding data governance approach is most appropriate.
KEY BENEFITS FROM APPLICATION RATIONALIZATION
Diverse applications with diverse technology platforms only lead to increased costs and lack of a unified standard. Rationalizing your existing and future applications to a common set of technology standards will go a long way in addressing this situation.
One of the key benefits from app rationalization is the elimination of desupport situations. App rationalization will quickly identify the risk exposure of older applications and their vendors and execute a plan to eliminate those applications where any outage may lead to catastrophic data loss.
Utilizing ASP's toolset and methodologies allows companies to easily identify applications that perform similar or identical functions in different areas of the organization.
App rationalization analysis will certainly identify huge opportunities for cost savings and therefore opportunities to redirect those savings toward investments that provide future strategic value to the business.
ASP's app rationalization process evaluates all applications through a lens that focuses on the application's strategic value against current and future organization's objectives. Why continue to invest in an application that is divergent from these objectives?
Each application will require some level of vendor-specific support from both your staff as well as the vendor's. This support costs money and can be greatly reduced when BOTH the number of applications and their vendors are reduced.
4-week assessment to vet out the business case for a data governance solution (GDPR readiness, archive, purge/rim compliance, test data management, etc.) or develop an optimization plan to maximize the return on existing tool license investment.
Data Security Solutions for CCPA and GDPR Compliance
Deploy Enterprise wide solutions to quickly address CCPA and GDPR critical provisions: 
Right to be forgotten / right to deletion
Privacy Protection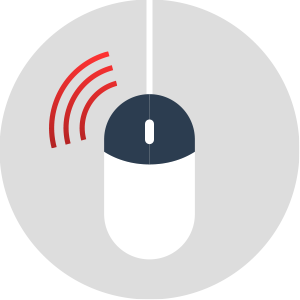 SUBJECT REGISTRY 
Implement an enterprise wide subject registry to quickly find information on subjects across all enterprise applications leveraging Informatica's Data Privacy Management and ASP's implementation methodology.
Contact ASP to learn more at [email protected]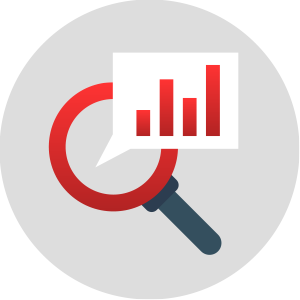 ASP's optimized detect and protect methodology via (DPM, DDM and TDM)
Implement ASP's best practices to detect sensitive data (PII, PHI and PCI) across the enterprise's structured and unstructured datastores via Informatica's DPM - Data Privacy Management.
Once detected ASP provides two solutions to protect your sensitive data.
Dynamically mask your sensitive data in production via DDM - Dynamic Data Masking
Persistently mask your sensitive data in non prod via TDM - Test Data Management
Contact ASP to learn more at [email protected]